Check out this useful Emmet Cheat Sheet for VSCode
VSCode is the only editor I use in class and it is recommended you use this.
This is a link to my VSCode settings. It is recommended you install my extensions and copy my settings.

Cubic Bezier can help you nail down animation timings.

Visual Calculator for Typography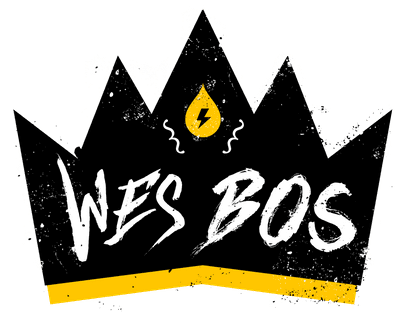 Wes Bos offers a combination of free and paid courses. His courses of CSS Grid and flexbox are amazing free courses sponsored by Mozilla

Easily create CSS clip paths with a handy GUI.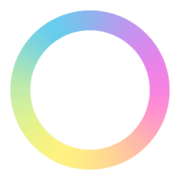 Interactive cheatsheet for all flexbox attributes

Codepen is an amazing resource for prototyping but also for getting inspiration. I often fin myself scrolling codepen to see how other developers create interesting UI

This a great resource of various CSS selectors that you may find useful in a pinch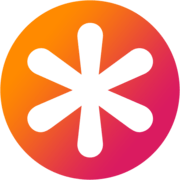 Great blog with amazing contributions for web development.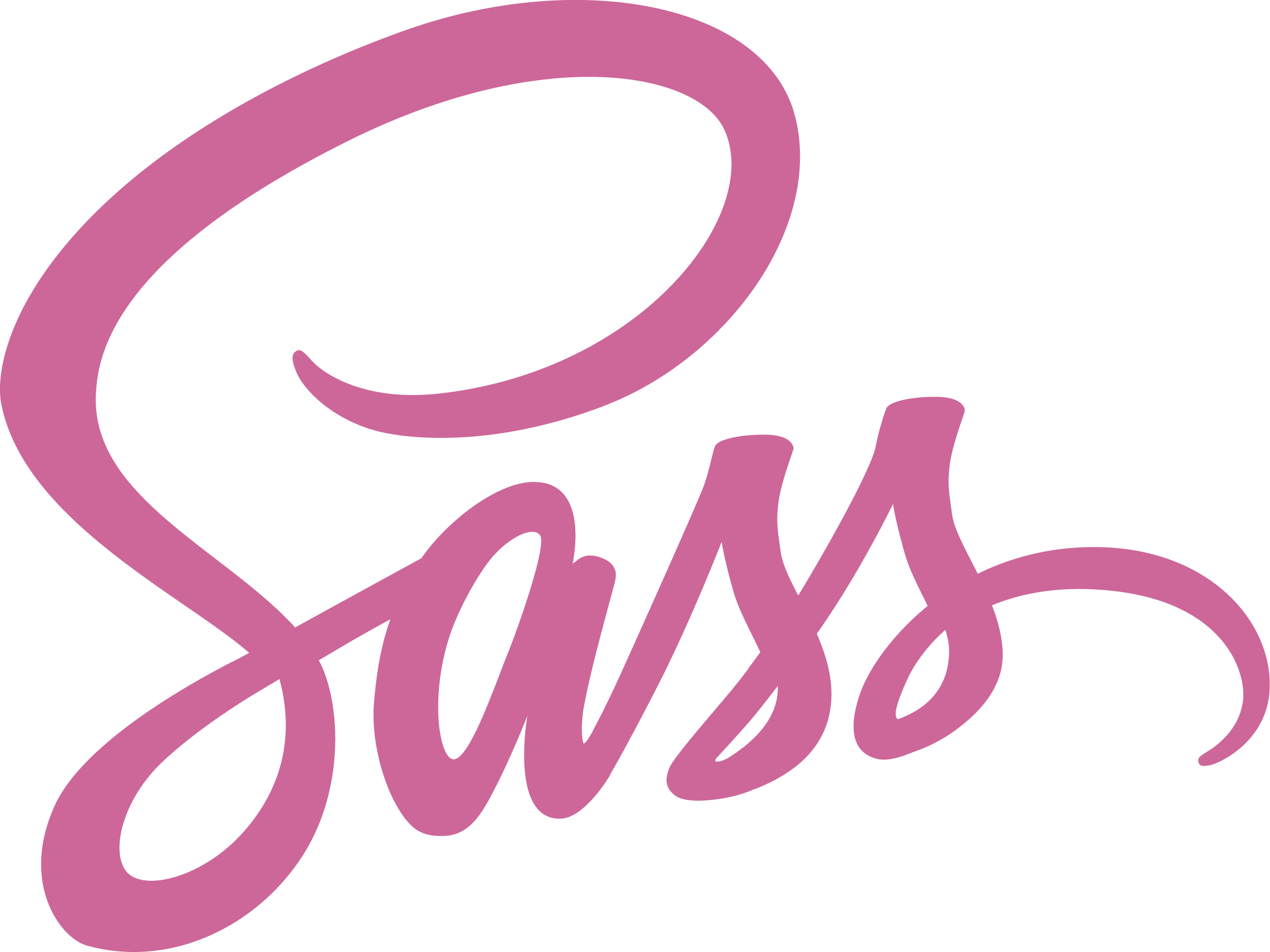 Offical SCSS documentation for your referance
MDN Should be your first stop to troubleshoot or look up CSS or JS information.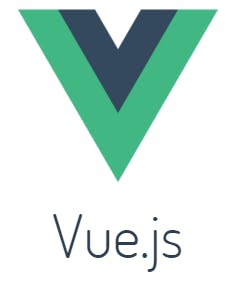 Vue is my go to framework for JavaScript projects. The documentation is great for getting started. VueJS is taught in our AP Course in January through June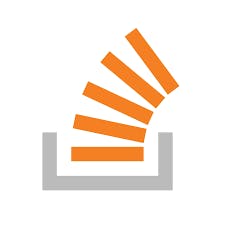 Stackoverflow is great resource for programming questions and answers by the community

Firebase is an incredibly powerful and easy backend tool by google. Get easy authentication and a real-time database.

Dev Ed is another tremendous youtube channel for JavaScript as well as interesting designs and animations.

Traversy Media is youtube channel dedicated to educating viewers in various web technologies.

This YouTube channel as all the amazing design and animation tutorials you could want from a YouTube channel.
MDN is my go to resource for JS documentation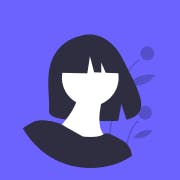 Undraw provides tons of quality, free SVG's that you can customize the color of before downloading

Create Amazing and Simple Gradients
FontJoy uses AI to create matching typography

Pexels offers free stock videos and images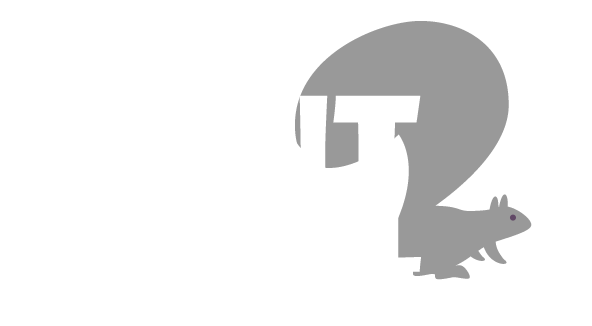 Font Squirrel is a great resource for converting and downloading web fonts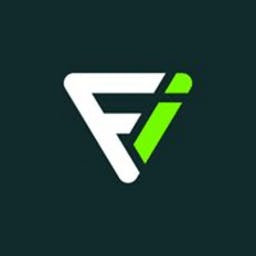 Access to over 3 Million Icons for free
Unsplash offers free stock images

Pixabay offers free stock images for your site

Great Resource for Palette Creation

Google Fonts is the ultimate free front library